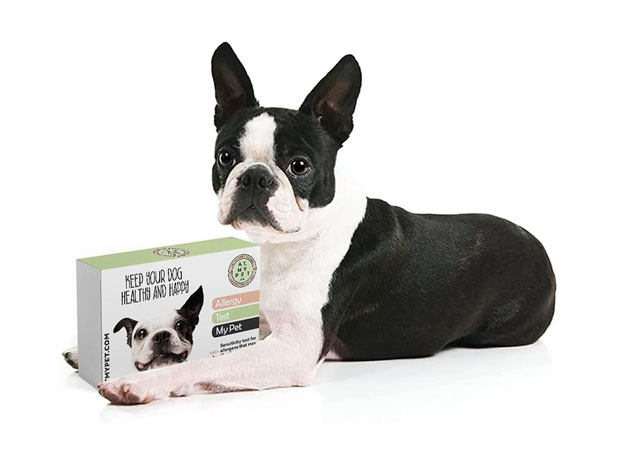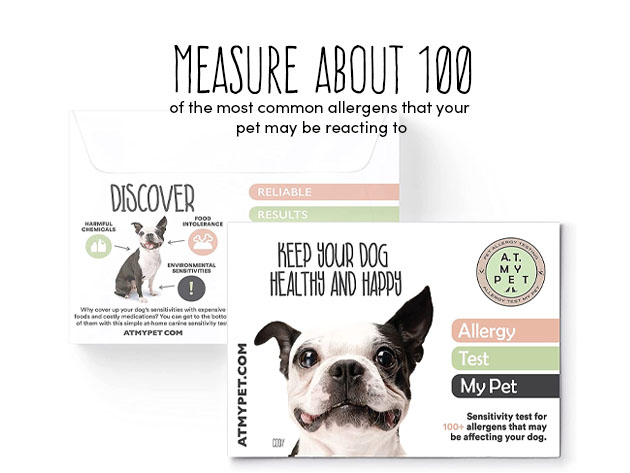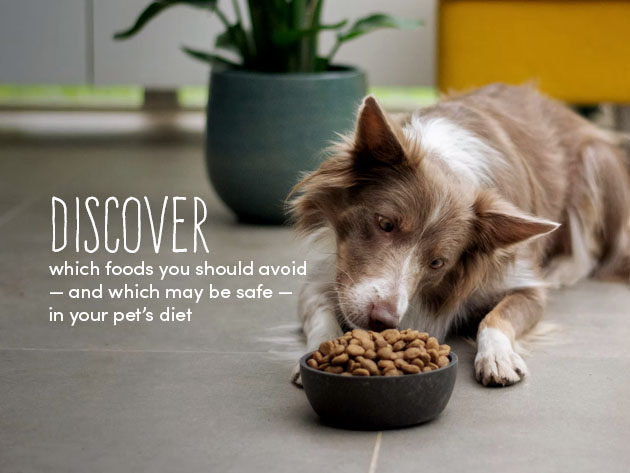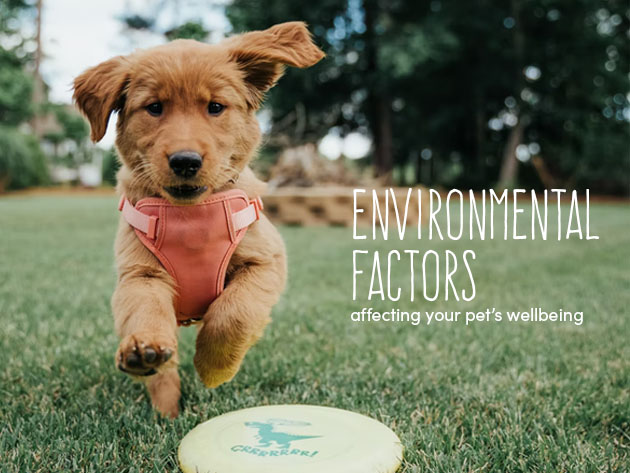 by At My Pet
Know Your Dog's Well-Being with This Easy-to-Use & Affordable Allergy Test Kit
Description
Itchy skin, upset stomachs, and other uncomfortable conditions are often caused by sensitivities to food and environmental factors your pet comes in contact with, usually resulting in pricey trips to the vet. Allergy Test My Pet was designed as an affordable and easy-to-use pet sensitivity test to help you discover the factors that may be negatively affecting your pet's wellness.

Allergy Test My Pet was developed from the ground up to measure about 100 of the most common allergens that your pet may be reacting to. By measuring the proteins found in your dog's sample, this test can report for more than 100 items that may be affecting your dog. Dealing with your dog's allergies and difficult, and this cost-effective kit will help you and your dog on the path to greater wellness.

Discover:
Your dog's unique intolerances & sensitivities for around 100 factors
The common household & environmental factors affecting your pet's wellbeing
Which foods you should avoid — and which may be safe — in your pet's diet
Food & environmental allergens to keep an eye on.
Plus, much, much more!
Your Results Include:
A custom analysis of around 100 food and environmental items that your pet may have sensitivities to
A list of foods and household products you should avoid including laundry and cleaning products, tobacco, and other household items
PLUS so much more!
Reviews
"We were fortunate enough to be included in the testing of this product and our results really helped us with the itchy coat Ernie was experiencing. We assumed he was allergic to chicken but it turns out he had reactions to salmon and some other fish. This information really helped us with his diet."
– D Fersh, Toronto Canada
"Lincoln was used as a test dog for the Allergy Test. We didn't think he was allergic to anything. Turns out he reacts to yogurt and other dairy products. So good to know!"
– L. McMillon, Austin Texas
Specs
Important Details
Materials: Bubble wrap, Paper, saliva collection device with non-toxic buffer
Note: Allergy Test My Pet Kit is for dogs only
Your dog must not be on any antihistamines, apoquel or steroid based medications a minimum of one week and up to 2 weeks before taking your sample or it will affect your results
This test is NOT recommended for dog's under 1 year of age due to the variance in their physiological system
Includes
Shipping
Ships to Contiguous US
Expected Delivery: Oct 5 - Oct 11